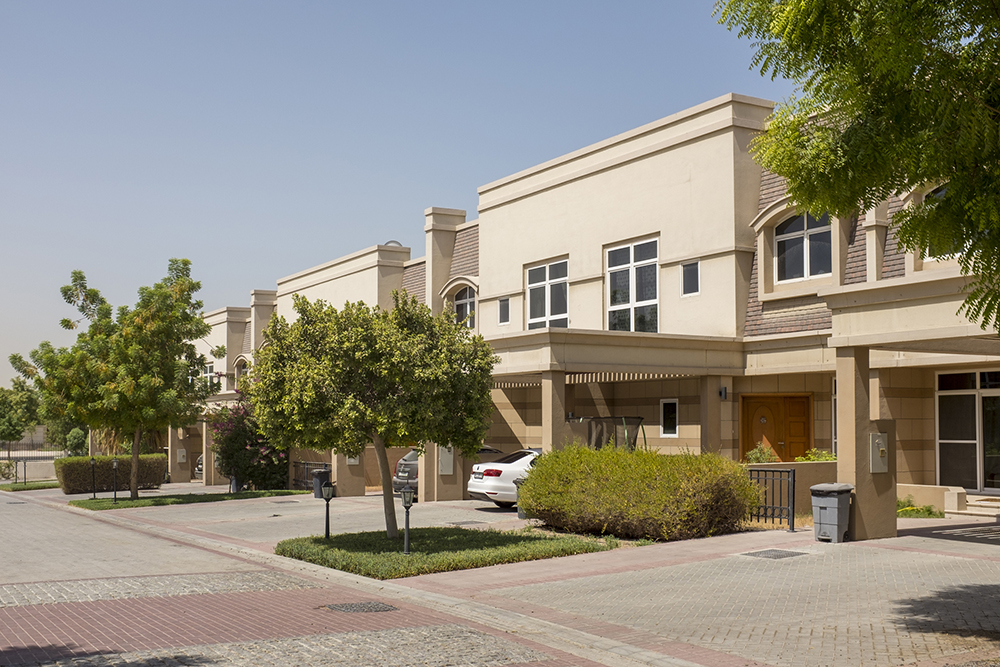 Posted on
August 15, 2019
If you have long entertained the thought of becoming a residential property owner in Dubai but were always put off by the cost, there's great news for you recently, as reported by The National.
The English-language newspaper in the United Arab Emirates (UAE) said that real estate prices in the city were set to be pushed further down in the second half of the year, due to a record number of residential units becoming available.
This is according to estimates by the portal Property Finder, and it's unquestionably a positive development for those wishing to experience Dubai's rewarding lifestyle as a permanent resident of the city, as well as anyone who would like to be able to spend less on buying a villa, so that they have more cash left over with which to renovate it.
A wide range of options for would-be UAE homeowners
The property search website estimated that the first half of 2019 saw the completion of a total of 20,978 residential units, including 14,999 apartments, 1,084 serviced apartments and 4,895 villas and townhouses. It said that an additional 38,426 residential units within 152 projects with a completion status of at least 85% as of July, were scheduled for delivery by the end of the year.
Property Finder director of data and research, Lynnette Abad, commented: "With a record number of units expected for the second half of the year, we can expect prices to decline further as the market continues to absorb these units.
"Increased residential supply bodes well for residents as they will continue to have more leeway to negotiate prices in the rental market. For the sales market, an influx of new supply, without being outstripped by demand, will continue to make the city more affordable both for residents as well as investors."
Don't partner with any other company for your villa renovation in Dubai
With recent statistics indicating a continuing fall in the average prices of local apartments, villas and townhouses, there may have rarely been a better time to enter the Dubai property market – but have you chosen the right professionals to renovate whatever property you do purchase?
Here at Renovo, we enjoy a leading reputation as experts in villa renovation in Dubai, on account of not only our high level of skill and expertise with regard to all aspects of property renovation, but also our diligence and ability to cater to the most specific requirements of our clients.
Call our team now or send us an email, and we'll be pleased to talk to you about whatever specialised needs you may have for your own next villa renovation in Dubai.