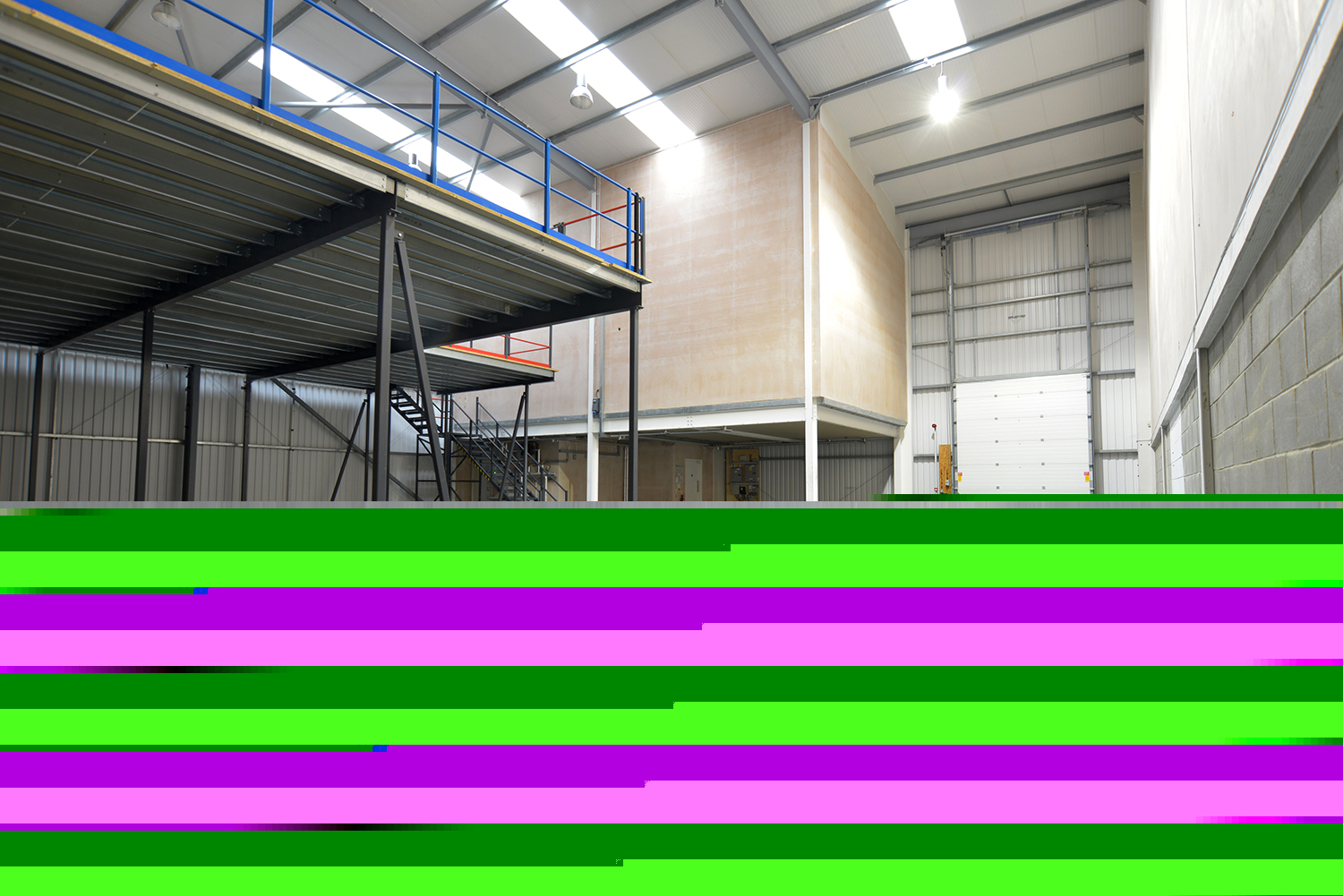 You might have thought that acquiring a property by agreeing to pay for it gradually over the course of a decade would only be something that those wishing to become homeowners would have the option of doing.
In Dubai, though, such extended payment schemes aren't only offered for residential properties, but also commercial ones, including warehouses.
The chance to add to your warehouse portfolio
Whether or not you already work alongside a company like Renovo to ensure the highest standard of warehouse maintenance in Dubai, you might have reason to be interested in an opportunity to snap up more local premises, as recently reported by Gulf News and elsewhere.
Such a 10-year payment plan is being offered to prospective investors in Lootah Real Estate Development's latest project situated in Dubai Industrial Park in Jebel Ali.
The firm's sales and marketing director, Mustafa Jassem, commented: "The sale is structured as a lease-to-own, with a 10-year payment cycle. The property – which is the warehouse – will revert to the investor's ownership at the end of the period.
"We don't intend to lease out any of the units – the intention is to find a buyer for each one through the lease-to-own structure."
Is your warehouse in the United Arab Emirates in the shape it needs to be in?
Given the necessarily highly productive nature of operational warehouses, if you are the owner of such a property, you will need to be conscientious enough to keep yours in optimum condition.
Having been providing highly rated property maintenance and facilities management services in the UAE since 1996, Renovo is a trusted specialist in warehouse maintenance in Dubai.
From ensuring your warehouse is impeccably clean, right through to attending to sensitive and intricate aspects of the property's electrical and air-conditioning systems, our professionals will practise the utmost skill and diligence in everything that they do across your premises.
Contact the Renovo team today
Industrial real estate has continued to hold its own in Dubai over the last few years, even as newer stock has come onto the market.
This helps to make Dubai warehousing a great investment in more ways than one – and when you partner with Renovo to benefit from the most fastidious warehouse maintenance in Dubai, you can be sure that you are doing everything possible to protect that investment.
Send your enquiry to our team today, and we'll be happy to discuss with you how we can provide a suitably tailored service that answers all of your practical and budgetary requirements.