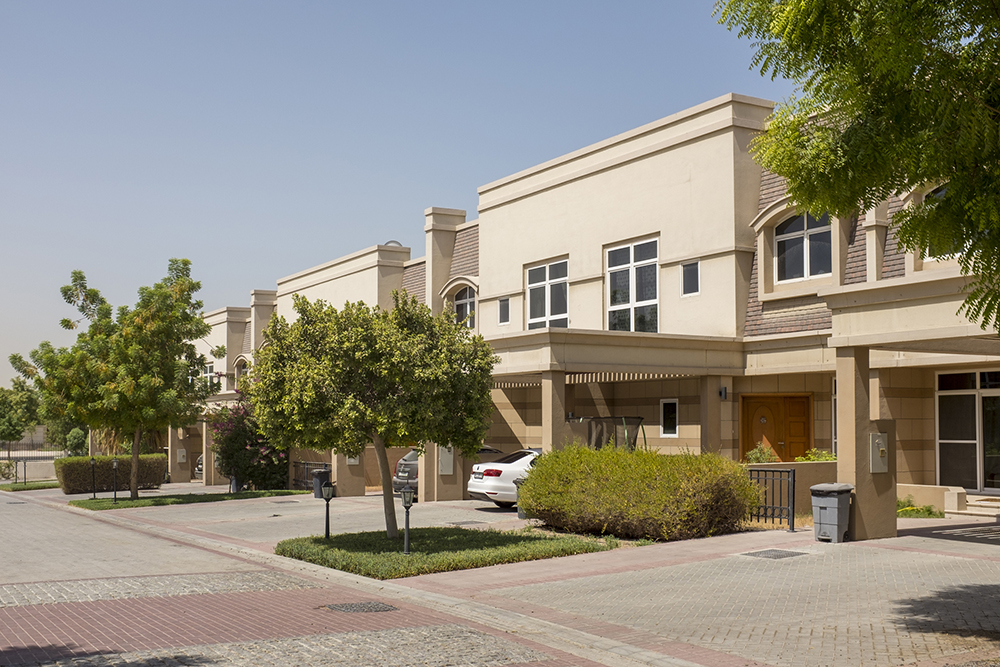 If there is any global metropolis that embodies the term 'attainable opulence', it is surely Dubai. Indeed, the credentials of the United Arab Emirates (UAE) city in this regard have recently been enhanced further by new figures released by leading real estate analysts.
A place to truly aspire to live and work in
As reported by Khaleej Times, a new Wealth Report has shown that Dubai is the most affordable city for luxury property among the world's top 10 cities. The average prime property price in the city as of last year was $6,729 (Dh24,695) per square metre, compared to Hong Kong, for which the equivalent figure was $45,760 per square metre.
Other sought-after international cities in the rundown – and which were all costlier than Dubai for those buying luxury homes – included London ($32,532), New York ($32,170), Singapore ($27,482), Paris ($21,910), Sydney ($19,179), Shanghai ($17,417), Berlin ($12,577), Miami ($10,768) and Dubai.
It isn't just the relative affordability of property in the Gulf city that makes it such an alluring destination for many individuals seeking ultra-prime real estate, however. That's because steps have also been taken lately to further sweeten Dubai's appeal to high net worth investors from overseas, including the approval of visas valid for between five and 10 years.
We can help you to get the most out of your dream Dubai property
With media outlets such as Gulf News having also reported a "mini-resurgence" in the Dubai luxury home market with regard to the value of such properties registered with Dubai Land Department in the first five months of this year, now could be the perfect time for you to snap up the UAE property that you've long dreamed of.
Even if the property that you do purchase for an alluring price could do with a little work to bring it up to standard, it's well worth remembering that here at Renovo, we have a stellar reputation in the field of villa renovation in Dubai.
We'll work closely with you to realise the most impressive results for your new UAE residence, so that you can soon begin making the most of the formidable lifestyle offer this part of the West Asia country brings you.
Call or email the Renovo team today for an in-depth discussion of how we can best serve your requirements as a Dubai residential property owner.