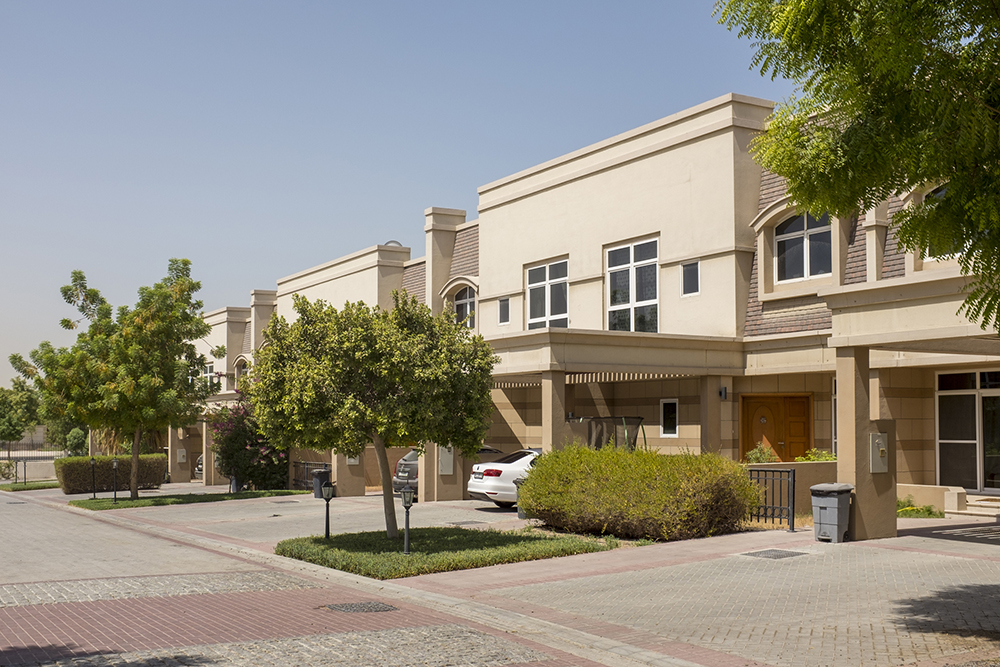 Posted on
October 11, 2019
If you are eyeing up the opportunity to invest in property in Dubai, you might be interested to learn that now could be the ideal time to do so, thanks to net yields in the city having recently reached their highest level since the first quarter of 2015.
As reported by Khaleej Times, the latest ValuStrat Price Index has shown that the returns on villa properties across the city are now at an average of 4.7%, while the equivalent figure for apartments is 6%.
Citywide residential capital values have fallen at a faster pace than rental values. According to the ValuStrat Price Index for 2019's second quarter, annual rental values in Dubai have declined by 10.6%, compared to an 11.5% drop in capital values. When capital values go down faster than rents, investors get to enjoy higher yields.
Investors advised to look to more affordable properties
It is lower-priced properties that prospective investors may be especially advised to look at if they wish to take advantage of these higher net yields. This is because it is at the more affordable end of the market where the demand is greatest for renting a unit.
This situation can be attributed to the fact that about three quarters of expatriate workers in the city earn below Dh10,000. Such individuals are therefore often unable to afford to purchase a property, which leads them to look for units to rent instead.
It should therefore be no great surprise that investors are snapping up the relatively cheap units across the likes of International City, Discovery Gardens and Dubai Production City (IMPZ).
The newspaper reported that in International City, for example, net yields were 8.2% as of July this year, compared to the 7.5% net yield that investors were achieving on average during the same period in 2018.
But there may be intriguing opportunities at the higher end of the market, too
For all of the benefits that acquiring more affordable properties could bring for investors, even Dubai's mid to high-end communities have seen increased net yields in 2019.
Examples of such communities include The Greens, Jumeirah Village and The Lakes, where as of July this year, rental net yields were being recorded of 7.6%, 6.3% and 6.8% respectively. At the same time the year before, those yields were 5.8%, 5.4% and 5.8% respectively.
Such figures indicate that whether you already have a property portfolio in the city necessitating a villa maintenance contract of the kind that a firm like Renovo can provide, or you are instead contemplating getting involved in the property market in this part of the United Arab Emirates (UAE) for the first time, Dubai is abundant in potentially highly rewarding opportunities.
Are you seeking such a villa maintenance contract yourself, or interested in switching from your current one? If so, our professional and friendly team would be delighted to talk to you; simply contact us by phone or email now for more information.