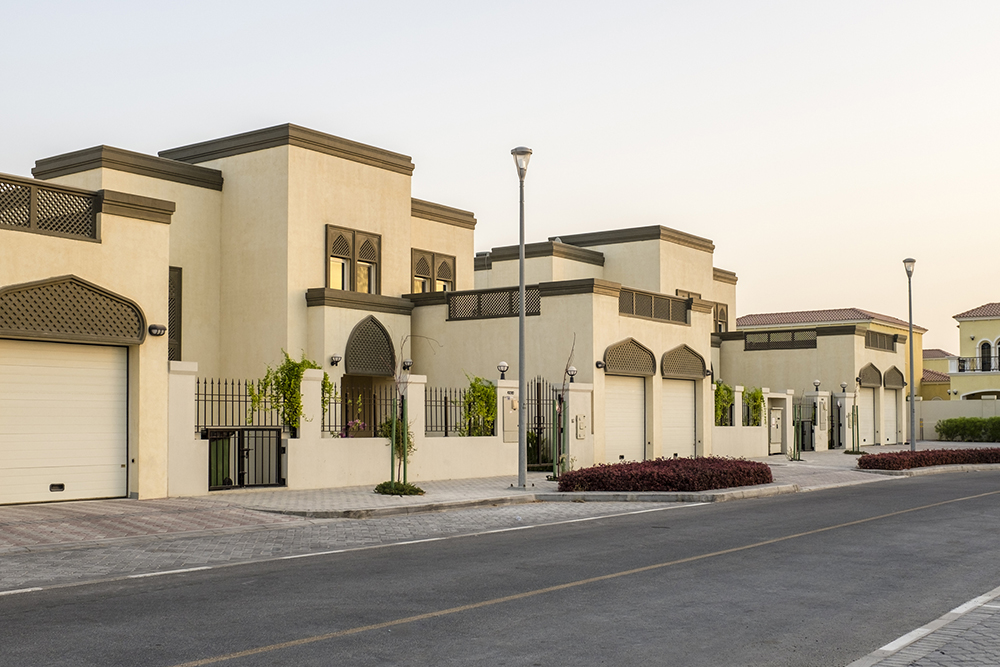 Posted on
September 13, 2019
A lot of things may change as we enter the latter months of the year, but one thing that definitely doesn't, is the need for the utmost security at your Dubai home or business premises. After all, would-be thieves and intruders don't discriminate with the passing of the seasons, so you shouldn't take security any less seriously yourself as we look to 2020.
So with that in mind, here are some great ways to ramp up your own property's security over the coming months and weeks – or even just to ensure your previous high security hasn't lapsed.
Assess the risks
When was the last time you walked around your residential or commercial property – both the interior and exterior – with the specific aim of identifying any potential security flaws? Have you asked those living or working with you in the property whether there are any security issues that concern them?
Also, are there any property crimes that are especially common in your specific part of Dubai, as indicated by local news stories, and which you therefore need to be extra vigilant in protecting yourself against?
Pay close attention to potential entry points
There are certain parts of a property where intruders commonly gain entry, and these aren't really a mystery – it's the windows and doors of your property that you need to especially scrutinise.
At the very least, doors and windows should be of solid construction and fitted with adequate locks. If you have any concerns about these elements of your property, Renovo's carpenters are always on hand to address the issue – even if you need us to turn up at extremely short notice.
Regularly check your premises
Your premises may have been wonderfully secure this time six months or a year ago, but is this still the case? So often, terrible security breaches happen during the space in time between a certain part of a property becoming insecure, and the homeowner or commercial property owner actually getting round to having that problem fixed.
Again, our own carpentry team here at Renovo can prove invaluable to you in this regard. However, it's just as important to be well-organised and to establish good habits, including ensuring any door, window or roof breakages really are swiftly addressed, and reminding your staff of any security issues that they need to be especially mindful of and alert you to.
Good security is all about adopting every possible reasonable measure for protecting your residential or business property from intrusion, and is something that should be considered from the very start of any residential refurbishment or commercial fit out works in Dubai. Contact the Renovo team now, and we'll be delighted to assist you in achieving such impeccable security.