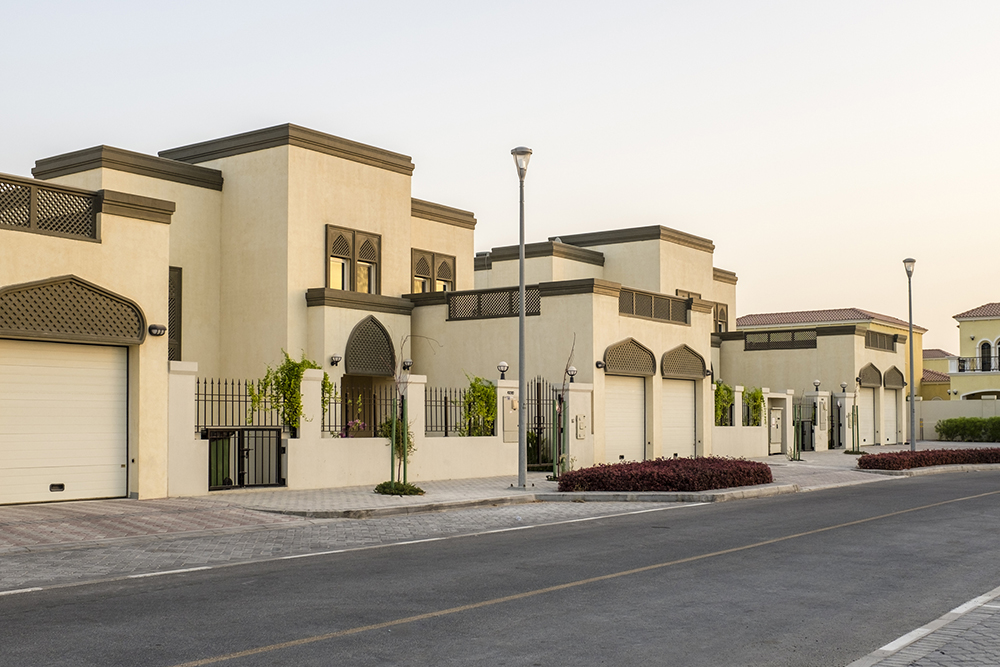 Have you been keeping a close eye on the Dubai property market trends of the last few years, while wondering whether now might be the right time to make your move? Perhaps you have professional connections in the United Arab Emirates (UAE) city and are considering establishing a personal presence in this stimulating part of the Arabian Peninsula, or maybe you like the idea of becoming a residential or commercial landlord here?
Whatever the situation for you, it is important to approach some of the latest headlines about property in Dubai with some relevant context in mind.
One recently released market report for the second quarter of 2019, for instance, observed that apartment and villa sales prices in Dubai had fallen by 4% during those three months, citing oversupply in the city's residential property market. But what does that mean for the long-term prospects of those buying property in Dubai right now?
Dubai continues to benefit from "strong fundamentals"
In the words of property market observer Cecilia Reinaldo, "Dubai has strong fundamentals that drive demand for real estate. With its central geographic location offering easy access to all parts of the world, its world-class infrastructure and high quality of living, the city is today regarded as one of the investment hotspots for international buyers."
She cited a recent Wealth Report – as also highlighted in a previous blog post of ours here at Renovo – that found Dubai to be the world's most affordable market for ultra-prime property, and pointed out that the average gross yields of 6.27% presently being enjoyed by investors in Dubai compared favourably to such international rivals as Hong Kong (3%) and Singapore (4%).
In addition, she drew attention to such developments as the issuance of long-term visas for professionals and visa extensions for retirees who have invested in property, as well as the diversified economy encompassing such core sectors as retail, tourism, aviation, logistics, financial services and information technology, as further evidence of the city's bright long-term prospects.
She concluded: "Dubai has robust fundamentals that will continue to welcome professionals from around the world, driving demand for property."
You couldn't hope for a finer source of a villa maintenance contract
Remember that the present competitive prices for Dubai property can't stay around forever – and that even once you've purchased your dream villa in the UAE, this will represent just the start of your journey! With the right villa maintenance contract in place from trusted specialists like Renovo, you can look forward to a highly-rewarding and stress-free experience as a local property owner.
Drop a line to our professional and friendly team today, and we'll soon get back in touch with you to discuss how we can serve your most specialised maintenance requirements right through the year – and at the best possible price.